We are industrial futurists.
Why choose Envision?
With our diverse skill sets, we will keep your automation projects on track and on budget. Whether you are an OEM who builds equipment or the end manufacture, we will be a partner you can rely on.
You envision it... We build it
Completing any project by it's deadline requires experience, ingenuity, and team work. When you start a project with Envision, your vision becomes reality before your eyes. We can handle virtually any automation task.
Some of the Brands we Support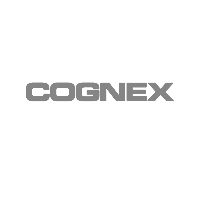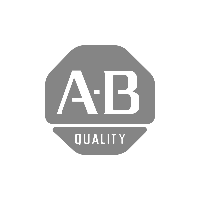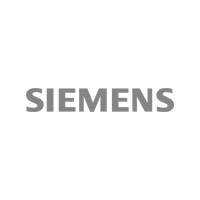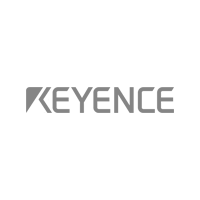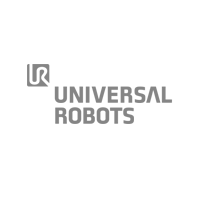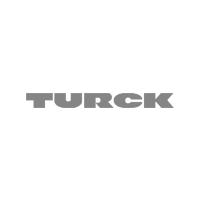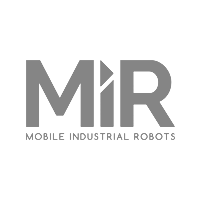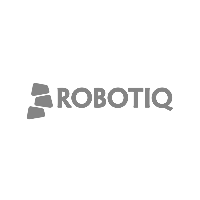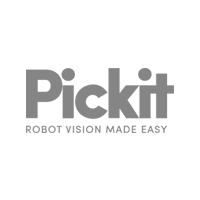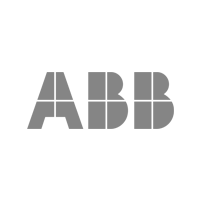 Email: sales@envisions.io